Your camera based assembly assistant with artifcial intelligence
100% testing for your productiong
Embedded all-in-one solution
Replacement for visual inspection
Step by step indructions
Easy quality control
Your camera based
assembly assistant with
artifcial intelligence
​ 100% testing for your production
​ Embedded all-in-one solution
​ Replacement for every visual inspection
​ ​Step by step instructions
​ Easy quality control
The
fields of application
of ModPCB
The fields of application of ModPCB​
with the following
inspection characteristics
with the following

inspection characteristics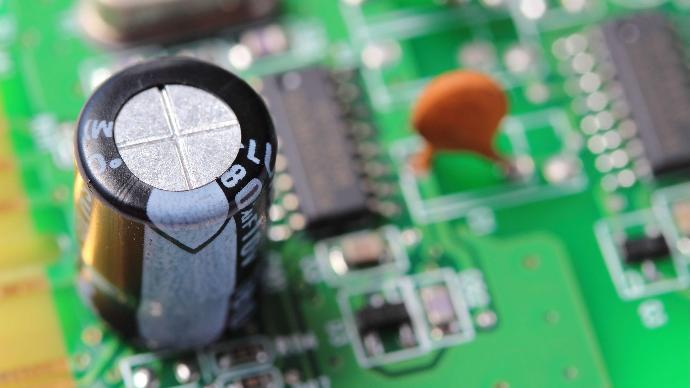 ​Position detection​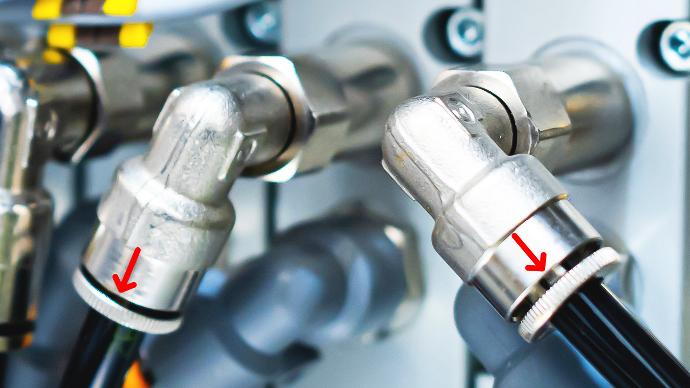 Markers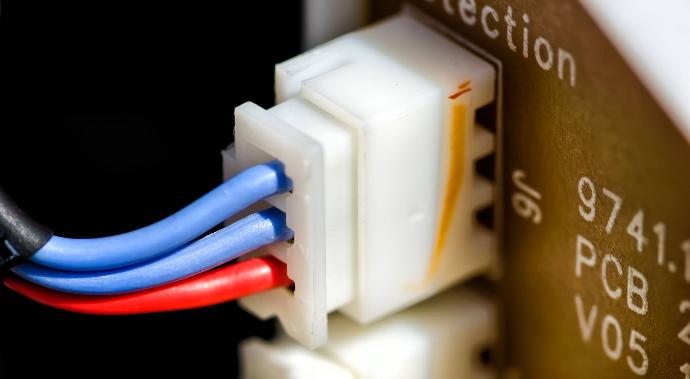 Plug connection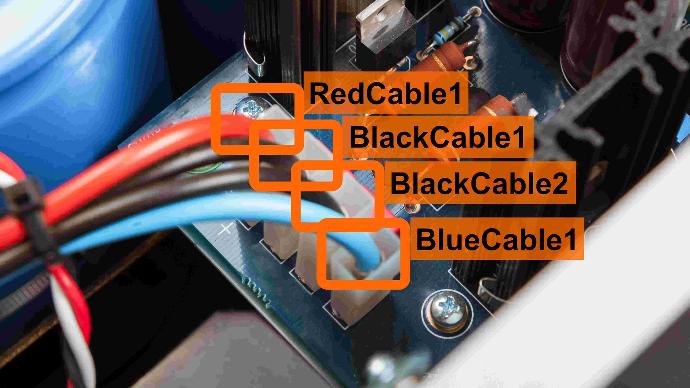 Cables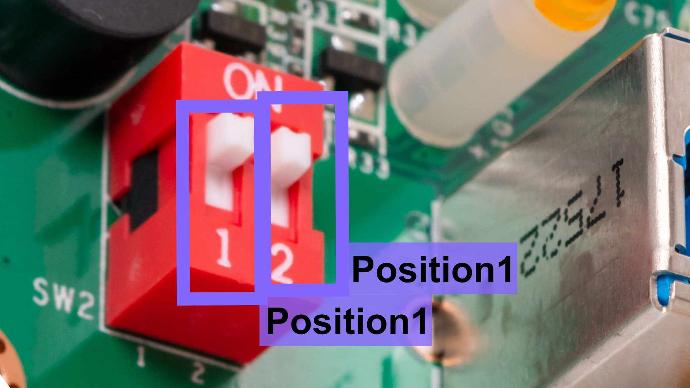 DIP-switch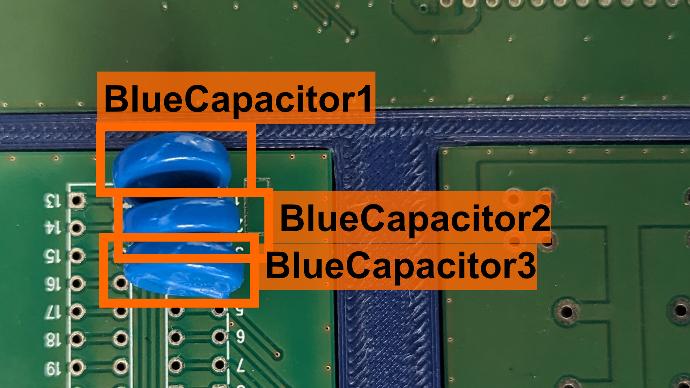 AI component recognition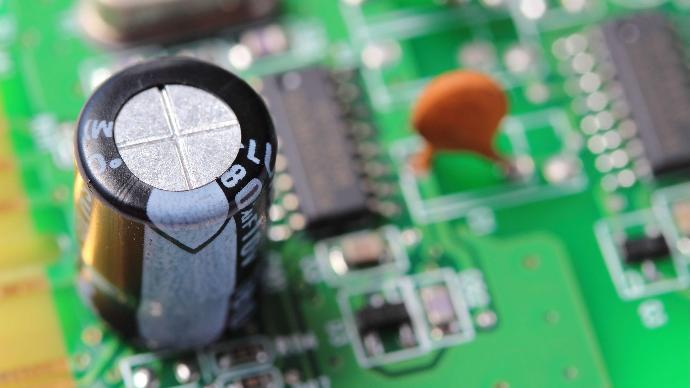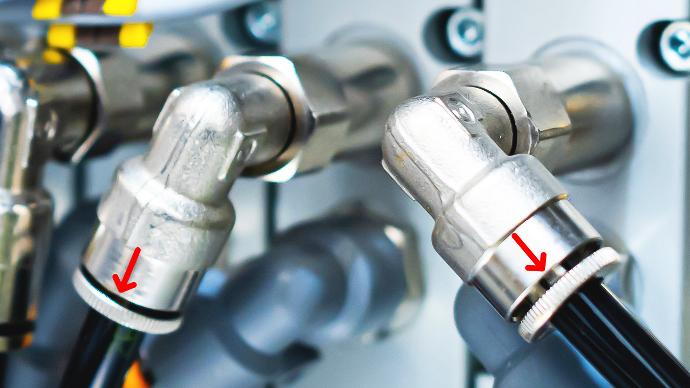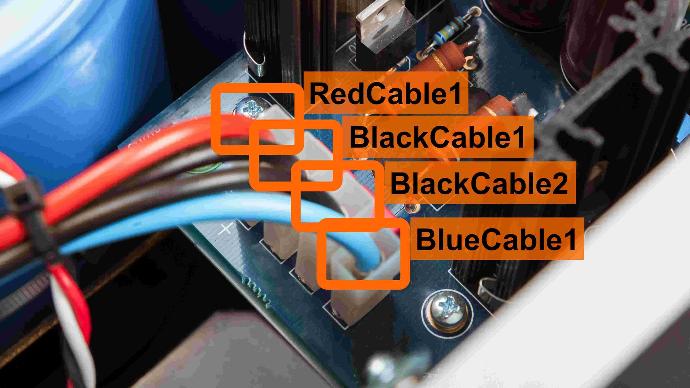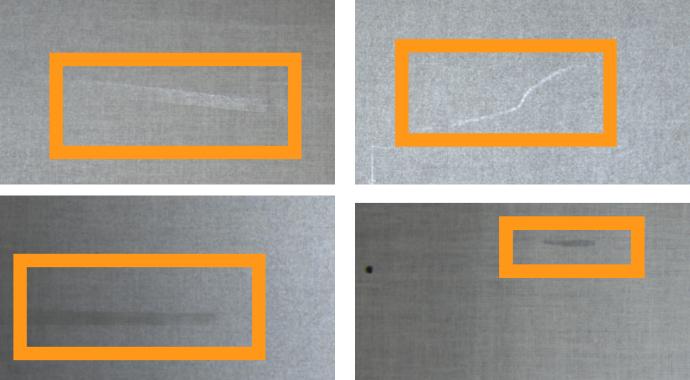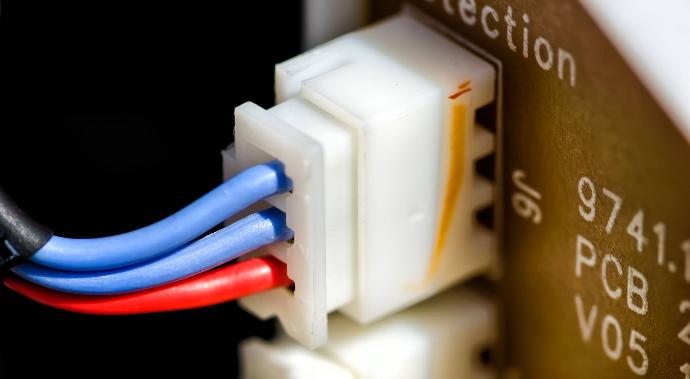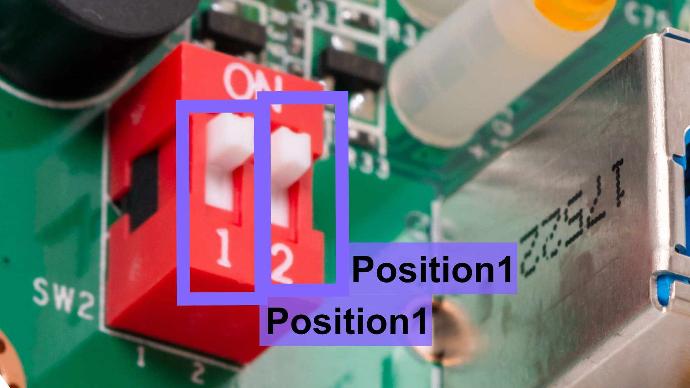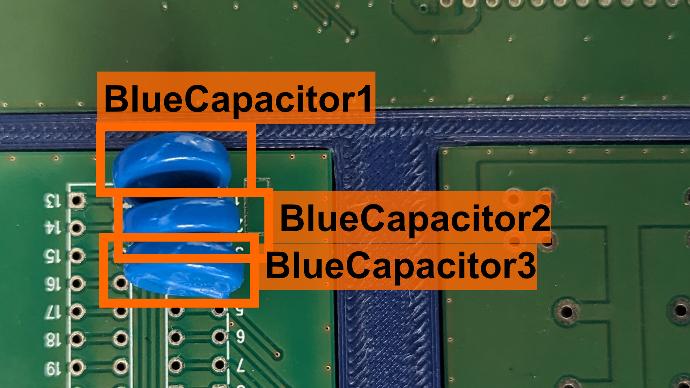 ​AI component recognition
Would you like
to see ModPCB live?
Visit us at trade fairs or arrange a demo at your site!
ModPCB as an all-in-one System
Would you like to see ModPCB live?
Visit us at trade fairs or arrange a demo at your site!
ModPCB as
an all-in-one system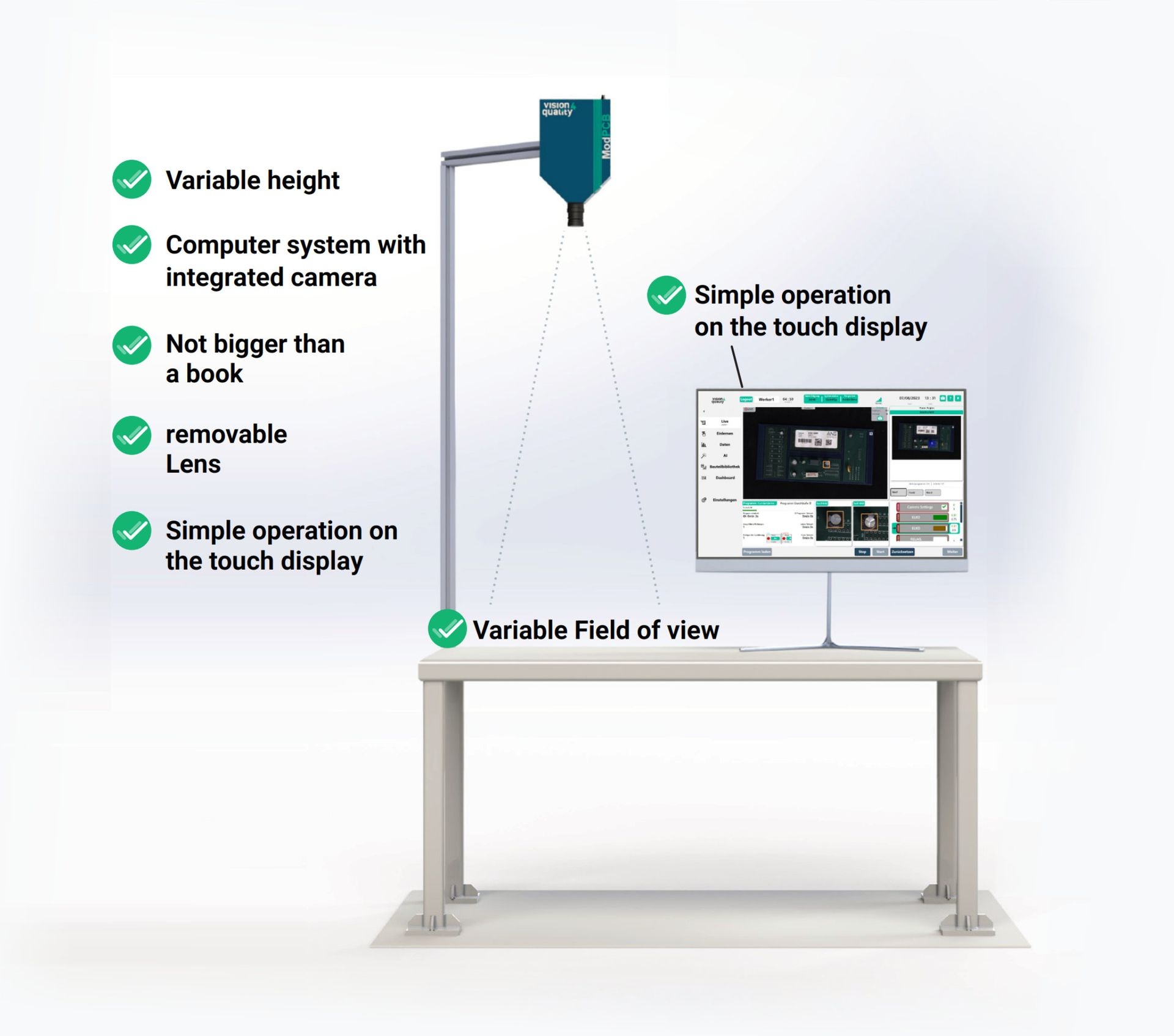 Our factory assistant system is mounted at any workplace where the tests take place.
Due to our all-in-one solution - a computer and a camera system - in one housing, the integration at the workplace of your employees is completely uncomplicated. Multiple inspections from different camera perspectives can be integrated into the system without any problems.

The NoCode approach allows you to easily condition the system and interactively guide your employees through the inspection programs.

Your
advantages
with ModPCB


Flexible system
---
Possible applications are automated manufacturing or as an assistant in assembly
Simple setup
diverse software solutions


Profitable solution
---
quick amortization
effective and fast testing
Committees are avoided
Fast training of new employees


Simple operation
---
new tests are easy to set up
external monitor for interactive feedback and for operation
Worker instruction

Analysis and tracing
---
Analysis and reports on audits
Long-term tracking of your test data

Innovative AI solution

---
reliable detection of complex tests
extended functionality: classification, object and anomaly detection Variable field of view

Interchangeable lenses and multi-cameras also allow fields of view of several metres. Flexible working distance

The lens is selected according to your requirements. A few centimetres to several metres are possible. suitable resolution

Several resolutions are available for ModPCB and the additional cameras. Together with you, we will select the version that suits you best.